Campaign Buttons for Bernie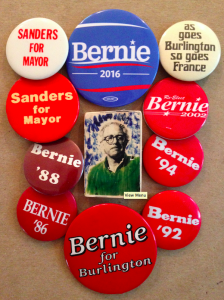 Supporters of Bernie Sanders have been having custom buttons made for almost as long as he has been involved in politics. With his bid for the Democratic nominee gaining momentum, this election cycle is no exception. Check out the image to the left posted on Twitter by @aseitzwald, which highlights thirty years worth of Bernie Sanders buttons.
Over the years we have produced hundreds of thousands political/campaign buttons for every party and office. From the high school student who wants to be student body president to the Senator who wants to be President of the United States of America.  We offer our services across party lines and divides.
With the recent debates we have begun to see an uptick in campaign button orders from both sides of the aisle. So far, supporters of Senator Sanders have been keeping us the most busy.   Grassroots campaigns from all over the United States have been ordering.  It's been a lot of fun for us to work with such a large variety of passionate people.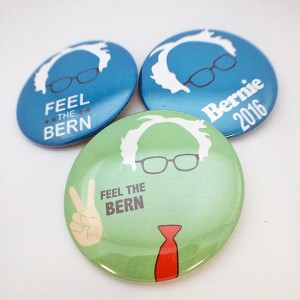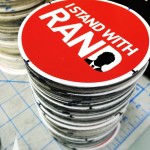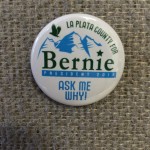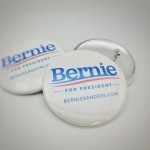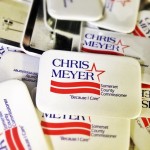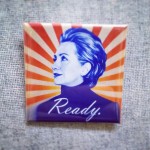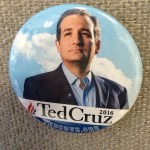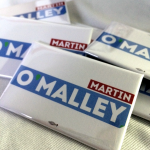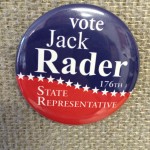 Above are a few examples of campaign buttons we have worked on recently.  If you are working with a campaign and would like to get a quote for an order, please contact us today!  Union printing is available upon request.